The Team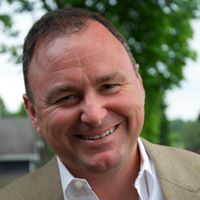 Nick Badran
Real Estate Broker

Nick has been a Puget Sound area resident his entire life. He grew up on the Eastside, studied in Seattle where he received his degree in business (with a minor in Marketing) from Seattle University, and now lives in Kirkland.

Early in his career he focused on business-to-business sales, working with many of the greatest Northwest organizations: Microsoft, T-Mobile, Eddie Bauer and other leaders in their industry.

With encouragement from friends and neighbors, he transitioned into the real estate business, where his talents in negotiating and marketing along with his strong communication skills proved to be a natural fit for being a great Realtor.

Nick has a strong passion to help people connect in their community. Nick's clients enjoy his patience and leadership in these crazy market times, all while bringing a fun approach to real estate. He has a special ability to connect with his clients,

Outside of Real Estate Nick enjoys playing Ultimate Frisbee in the parks of Kirkland, wine tasting with his wife in Woodinville, skiing in our amazing mountains, and cheering on the Seahawks and Huskies.

From Nick "Thanks so much for visiting my site. It is truly an honor when someone asks me to help them sell their house or find them a new home. If I can help you in any way please don't hesitate to ask. All the best!"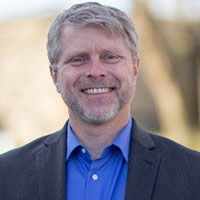 Eirik Olsen
Designated Broker / Attorney

Eirik is the Designated Broker and is responsible for the successful closing of all transactions in our office. Eirik's legal background and real estate experience (he has brokered over 1,000 transactions in the Puget Sound area) make him an invaluable asset as you move through the process of selling your home. Eirik is available to consult on any aspect of your transaction, through closing, and beyond.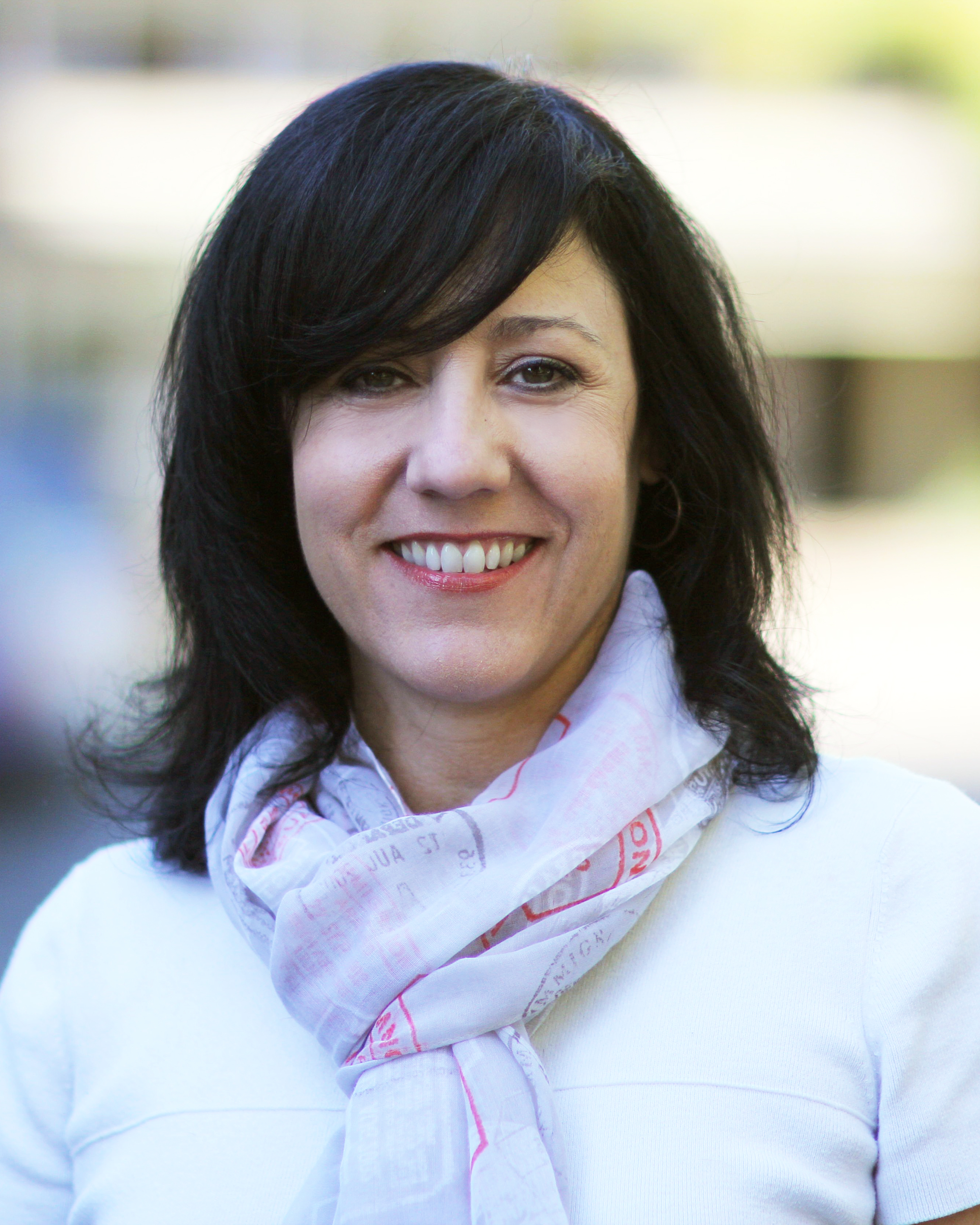 Darlene Lovison Marketing Coordinator

As the marketing coordinator, Darlene is responsible for ensuring that the marketing materials used to present your listings to buyers is of the highest quality. From flyers and other print marketing to your home's online presence, Darlene's attention to detail will help set your home apart from the crowd!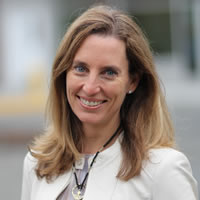 Pippa Carson
Real Estate Broker/ Staging Consultant

Pippa is a licensed broker and a certified expert in residential staging. She is a dynamic multi -dimensional thinker, a master at keeping both sides of the transaction on at the table, while negotiating on our client's behalf. She has 20+ years of experience in the Puget Sound Region and understands the market dynamics, schools, commuting patterns and strengths of each neighborhood. She is a great asset to our team.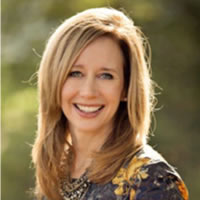 Teresa Hollenbeck
Escrow & Title Professional

Teresa is a dedicated Sr. Account Manager who is committed to providing superior customer service and follow-through to all of her clients. Her personable approach to care helps to ensure a seamless title and escrow experience. Common Goals: Smooth closing process-happy sellers and buyers. Common Values: Professional, first class service is the core of our business. Common Culture: We are committed to each community and individual we serve.